Events

Our association organizes open to public functions on occasion like Republic Day, Baisakhi day & Independence Day with sole intent to create a national environment and to offer an opportunity to members of association and senior citizens from neighboring Societies to interact mutually with neighbors, co-residents & generate a fellow feeling. The events are attended by members in great numbers including Senior Citizen, their guests from all walks of life, Children & members of neighboring welfare societies and other associations from entire Saket.
For information of all residents here are the highlights of SGBM and AGM held On Sep 29-2019.

1. The Amendment to MOA/ RR was approved by the General Body in this second Special GB meeting.
2. The minutes of both meetings ( SGBM and GBM) of March 24, 2019 were passed.
3. Audited accounts for FY-2018-19 were passed.
4. The General body approved to amend the Builders Guidelines as required. Circular will follow.
5. General Body also agreed to proposed increase in subscription from 500/- to 600/- per month effective April 1-2020. Detailed Circular will follow.
6. Even though the minutes of meetings are posted on RWA Website, and 30 days advance notice and Agenda was given out to read them, it was agreed tomake soft copies available, if any resident requested.
7. Diwali mela will be held in MCD Park behind Saket club on 19 October 2019.
8. Next General Body Meeting will be held in March 2020. Please do attend.
Sujoy Choudhury
General Secretary

Republic Day Jan 26, 2020
AGM pictures Sep 29-2019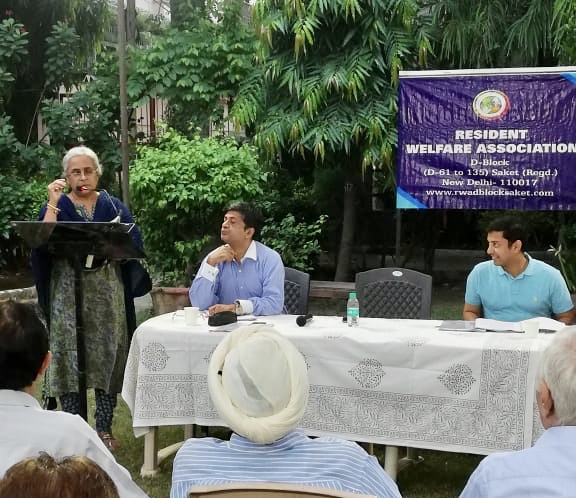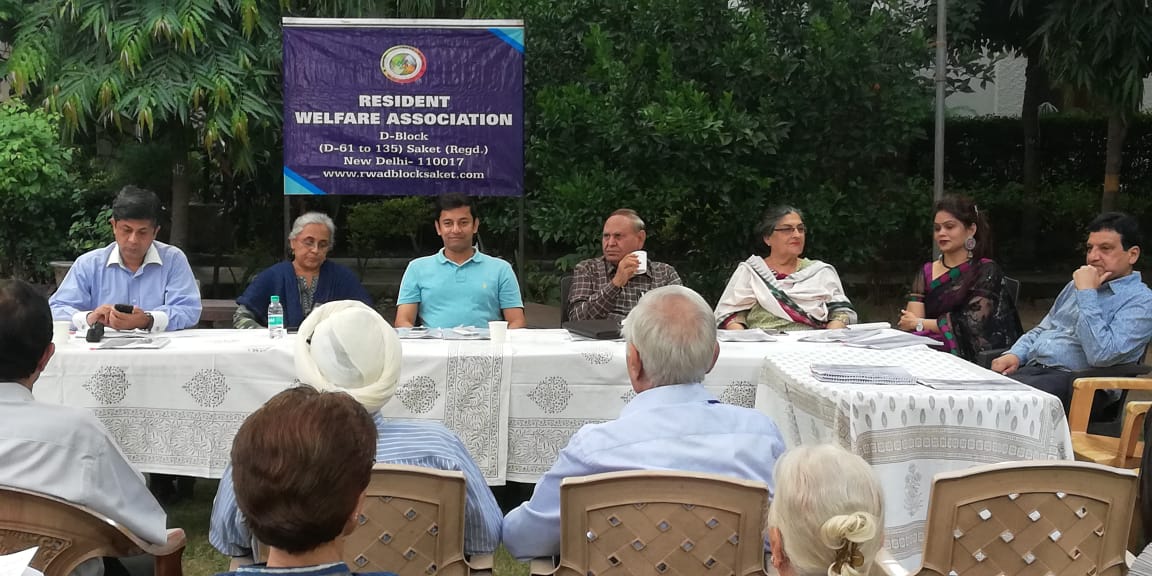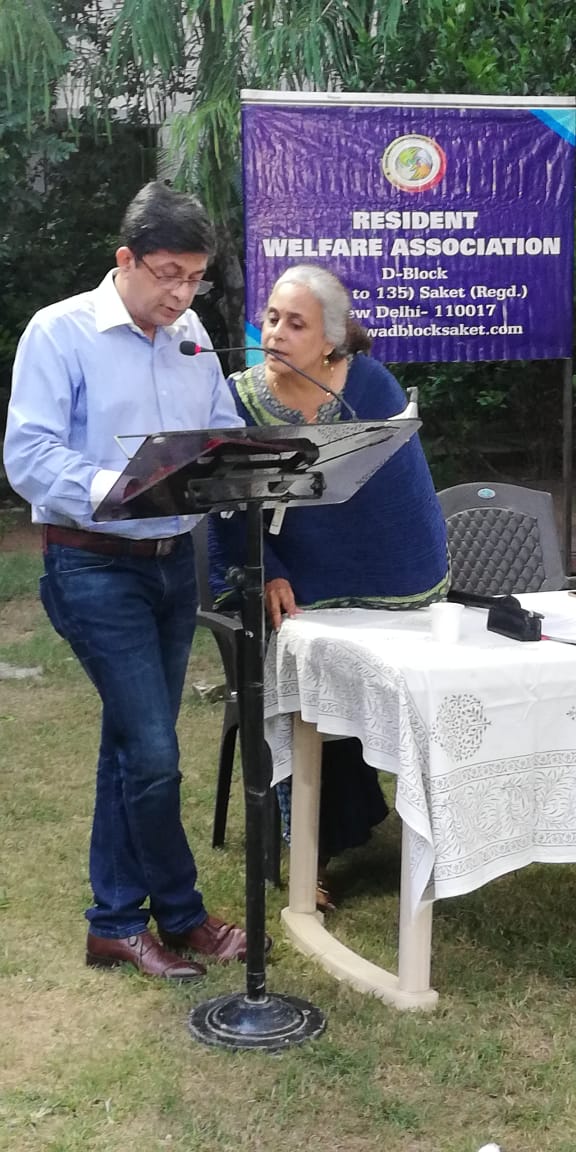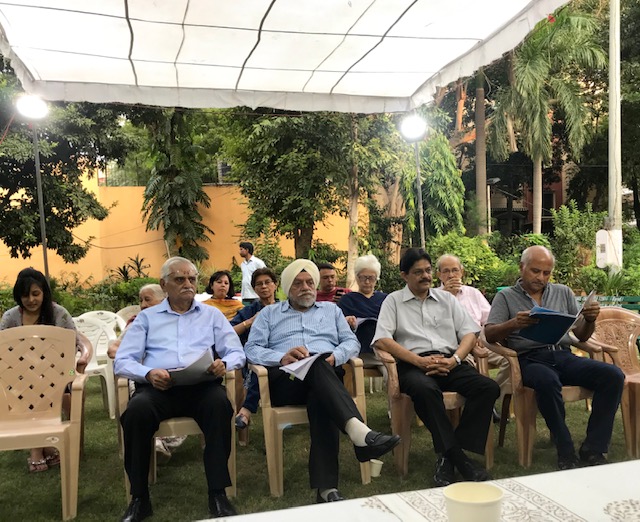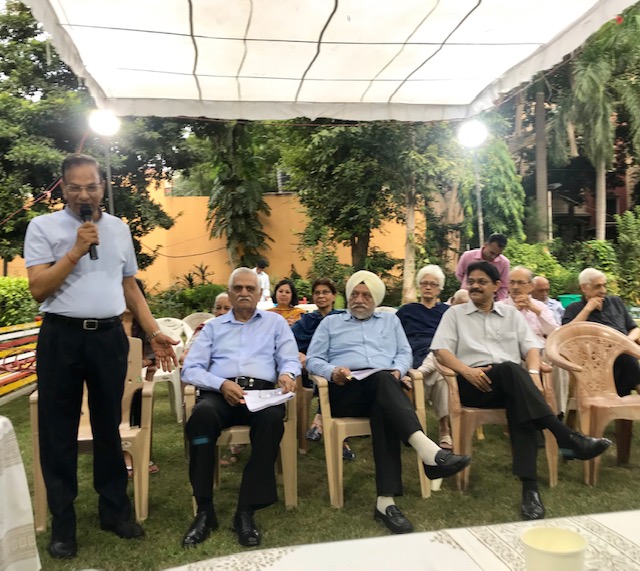 AGM-Sep 11-2016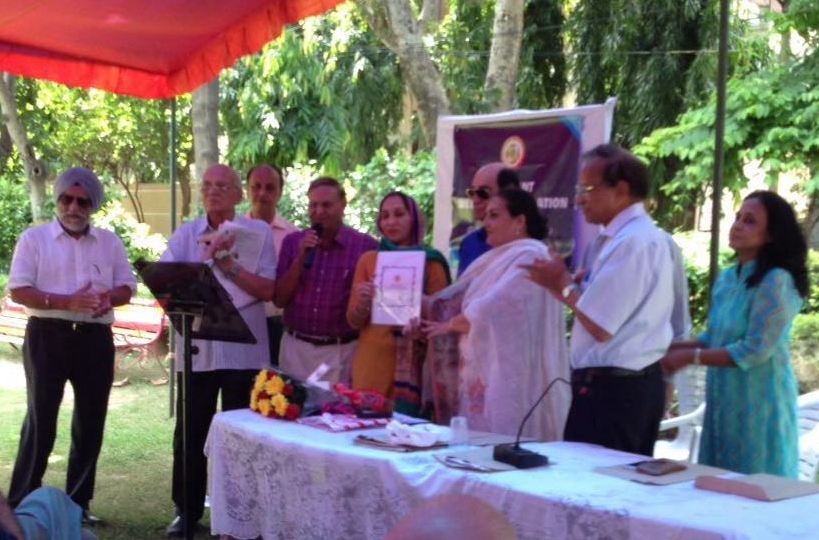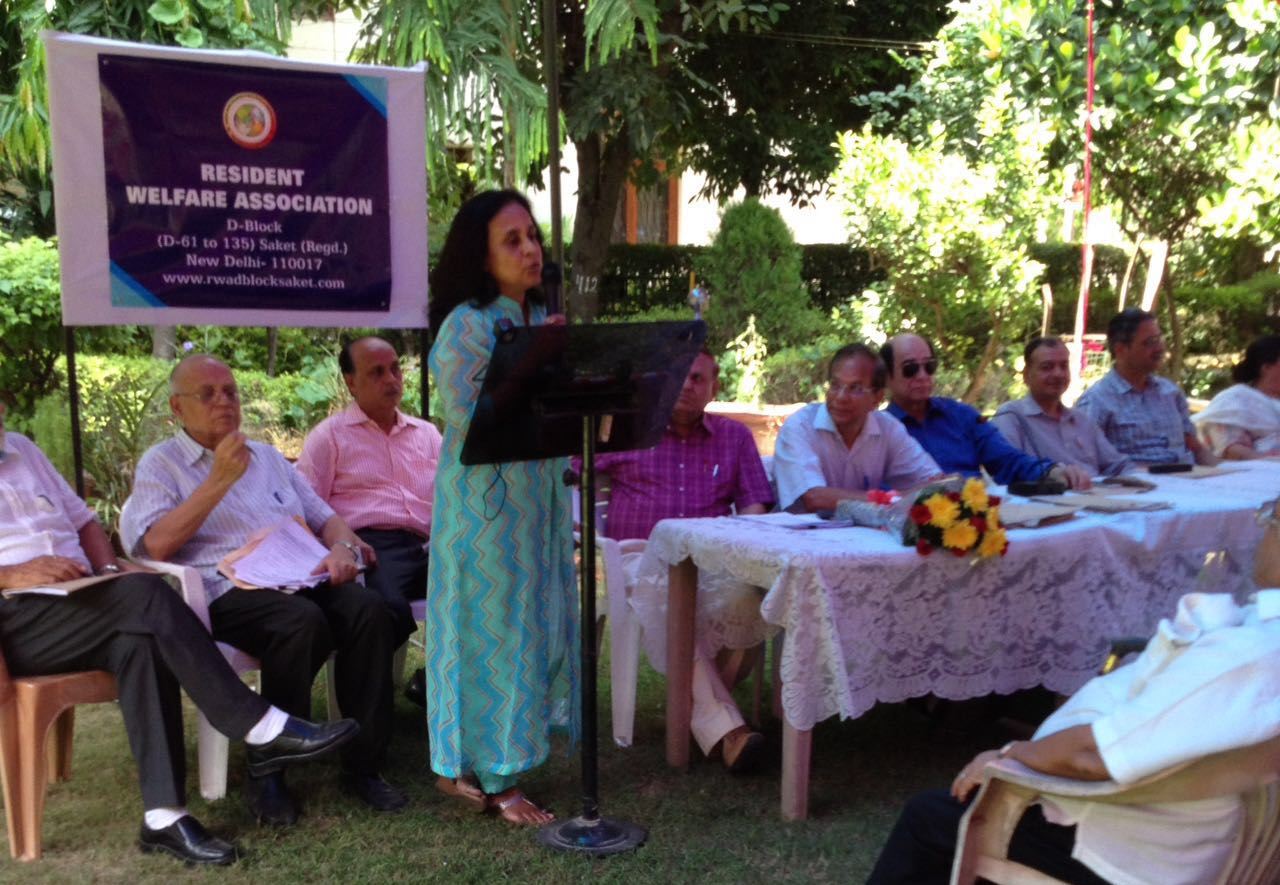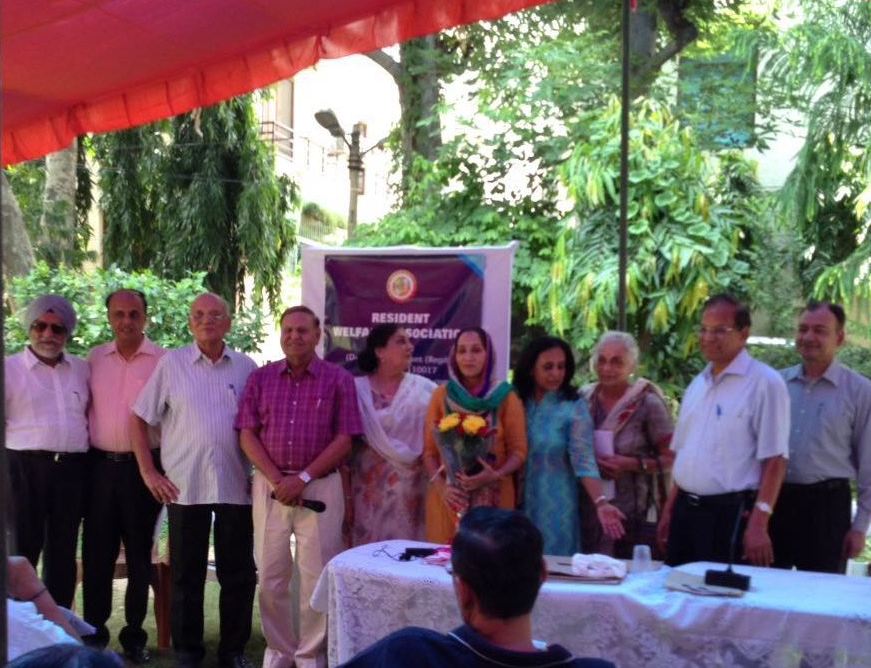 Republic Day Jan 26, 2015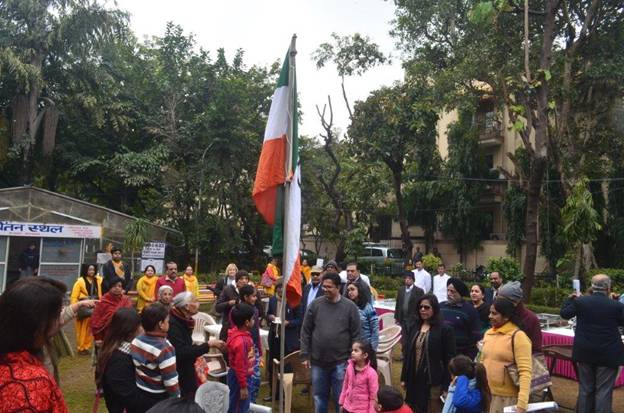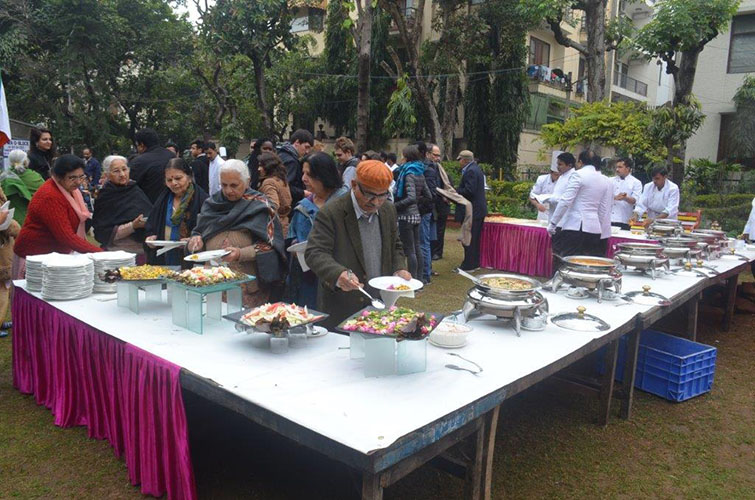 Independence Day 2016
Independence Day 2015

Baisakhi –April 2014
Bhajan Sandhya Program - October 2013

Metro opening - Sep 3, 2010
Saket One Way Trafic Trial - Sep 19, 2013